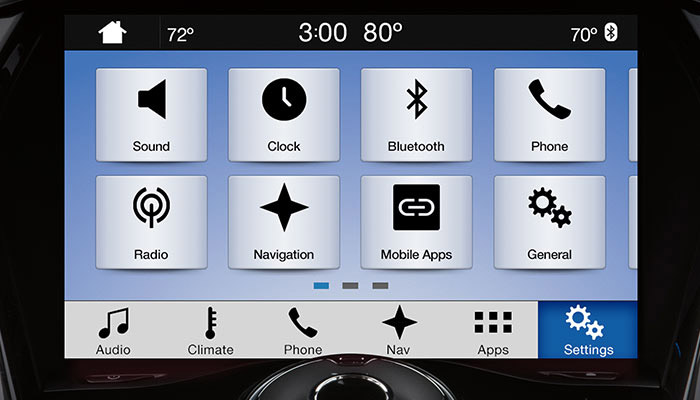 Ford has introduced the next-generation of its voice activated in-car technology SYNC 3 in India. The new communications and entertainment system has debuted on SUV Ford Endeavour.
SYNC 3 is comes with enhanced response to voice commands. It offers the an emergency assistance feature which automatically calls emergency services from a paired phone in the event of an accident, when the airbags are deployed. SYNC 3 supports Android Auto and Apple CarPlay that will allow both Android and iOS users to access messages, calls and music while driving . The service comes with AppLink integration to control smartphone apps, Siri Eyes-Free capability for Apple iPhone and software updates via Wi-Fi. SYNC 3 features an interactive 8-inch capacitive touch screen that offers functions similar to a smartphone like pinch- to-zoom and swipe.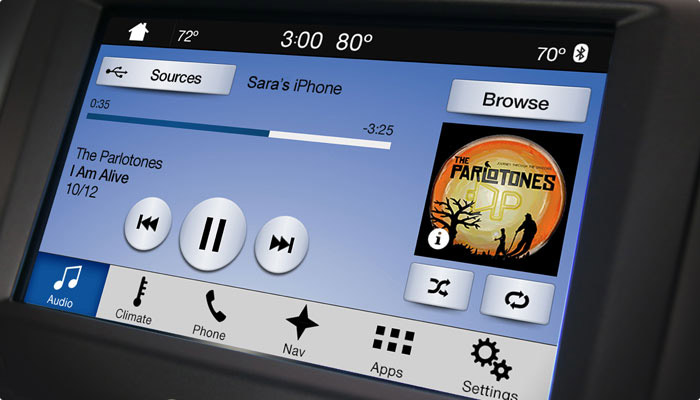 Anurag Mehrotra, Executive Director of Marketing, Sales and Service at Ford India said,
SYNC has always has been about providing a safer way for customers to stay connected, even on the move with their eyes on the road and hands on the wheel. With SYNC 3, we are keeping pace with the dynamic technology landscape – making it easier for customers to stay connected while driving, irrespective of their choice of smartphone, apps or services inside and outside their vehicle.
Ford Endeavour Titanium 2.2l Titanium 4X2 Automatic variant with SYNC 3 in-car technology is priced at Rs. 2,793,000 while 3.2l Titanium 4X4 Automatic is priced at Rs. 3,089,000