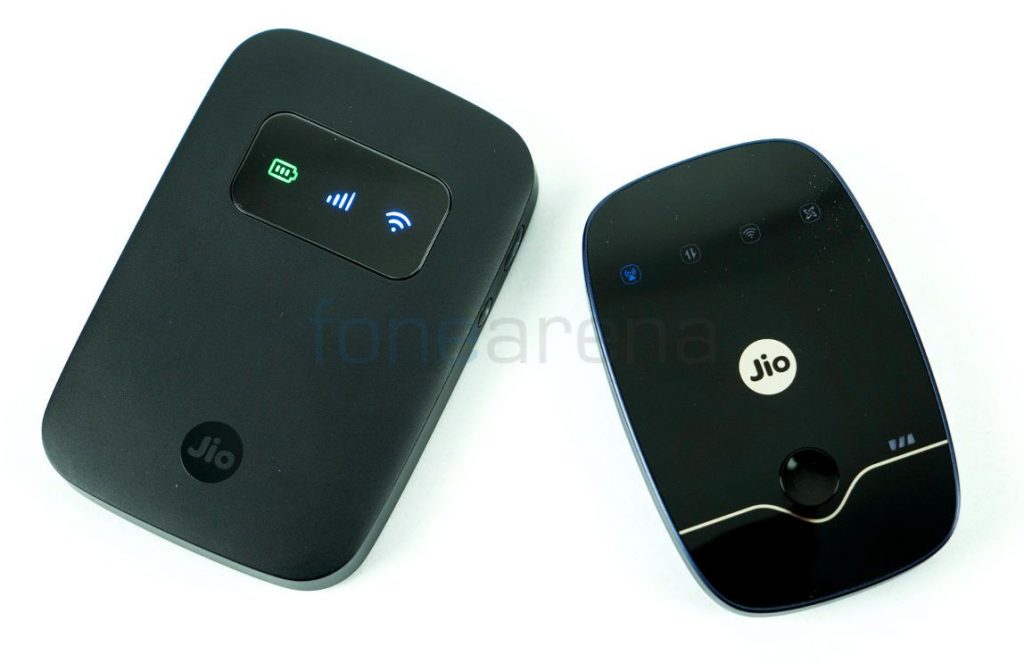 A few months back, Reliance Jio
silently launched JioFi 3
in the Indian market just to replace its predecessor with some minor changes. We
recently unboxed the device
. The JioFi 3 now retails at Rs. 1,999 on official
aJio website
and is also available from Reliance Digital Xpress, Digital Xpress mini and other stores.
Basically, this device comes handy when your family and friends want to online On-the-go and also saves your phone's battery life. With JioFi you can make voice and video calls even on a 2G/3G phone by installing Jio4GVoice (JioJoin previously) app and connecting it to the hotspot over WiFi.
Today, we have compared and jotted down the list of differences between the JioFi 3 and JioFi2.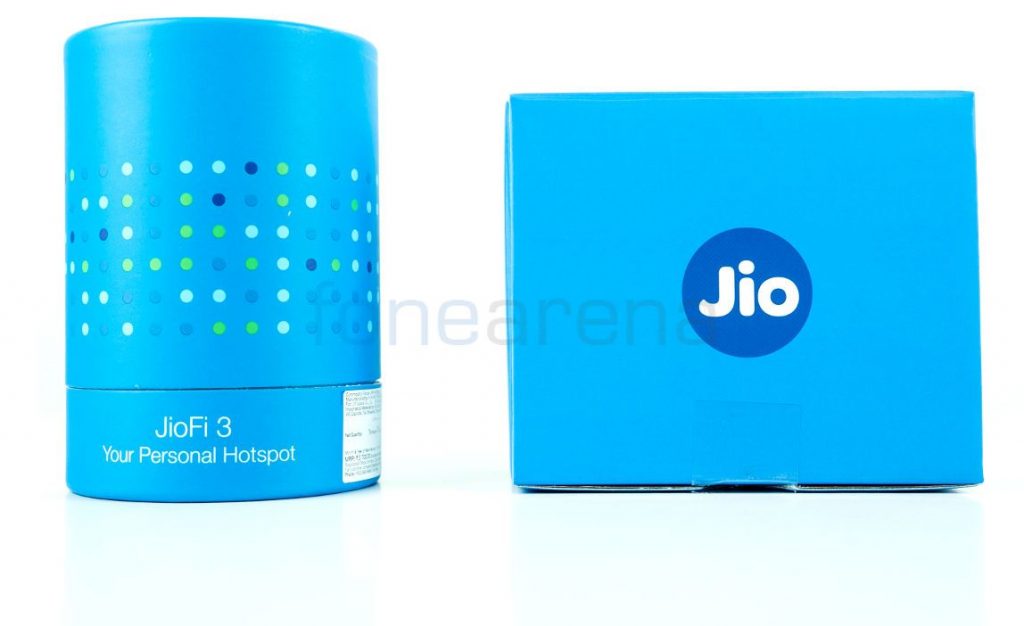 Design of the box
: The first thing you notice in the JioFi 3 is the circular box design compared to a rectangular box that JioFi 2 came in.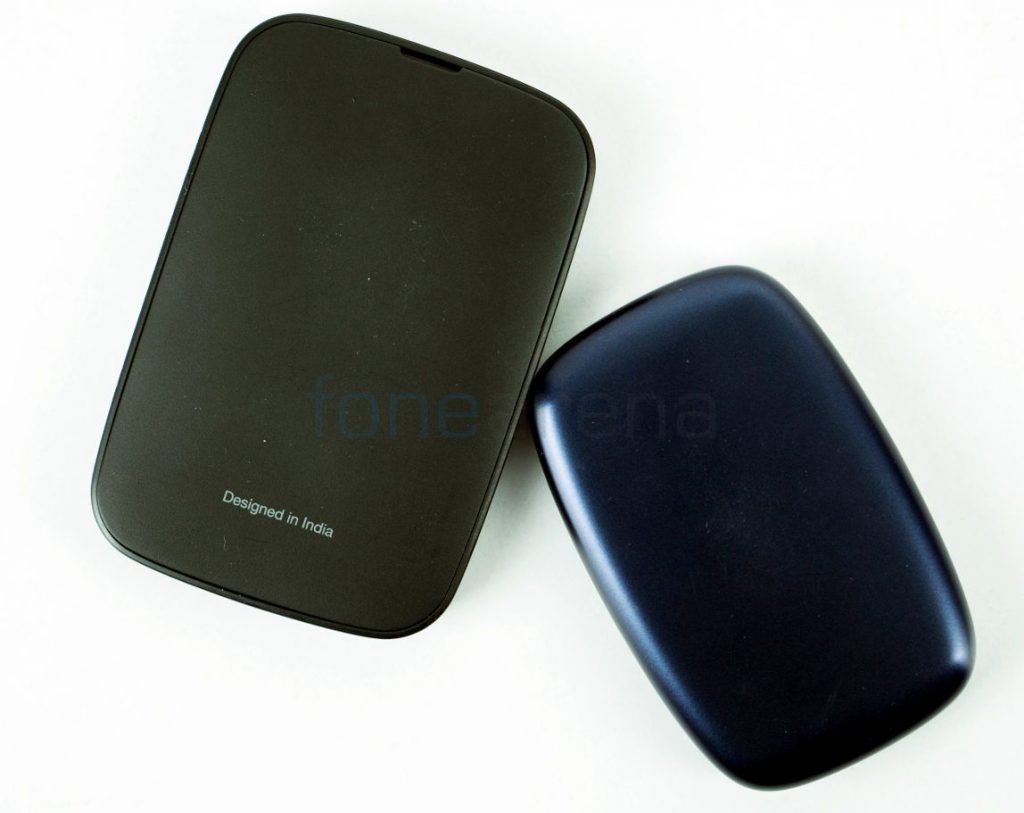 Form Factor
: Both the devices varies drastically when it comes to the build quality. While the JioFi 2 comes in a glossy plastic egg shaped body, its successor comes in a square-shaped body with a matte finish.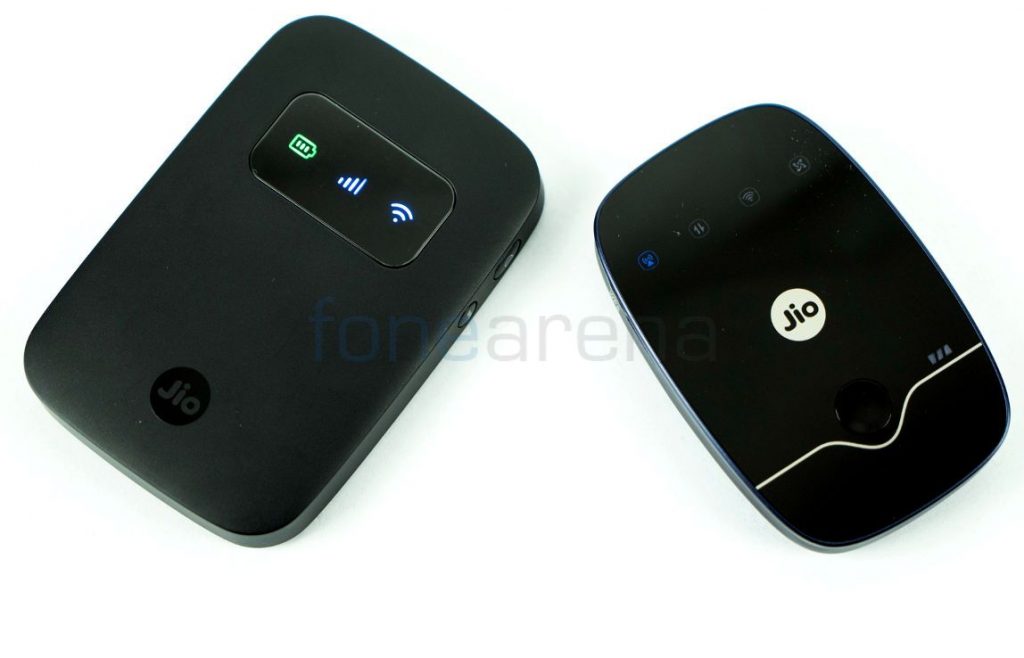 New OLED display
: One of the highlighted features in the JioFi3 is the addition of OLED display on the front top instead of just icons. The display provides information about the battery life, signal strength, and WiFi status, however it doesn't have a separate indicator for WPS and data connectivity that were present in the JioFi 2.
Button placements and dimensions
: Another minor difference is the placement of buttons on both the devices. In terms of dimensions, the JioFi 3 measures 96.6 x 65.2 x 15.2mm and JioFi 2 is slightly smaller measuring 85.0 x 55.0 x 16.0 mm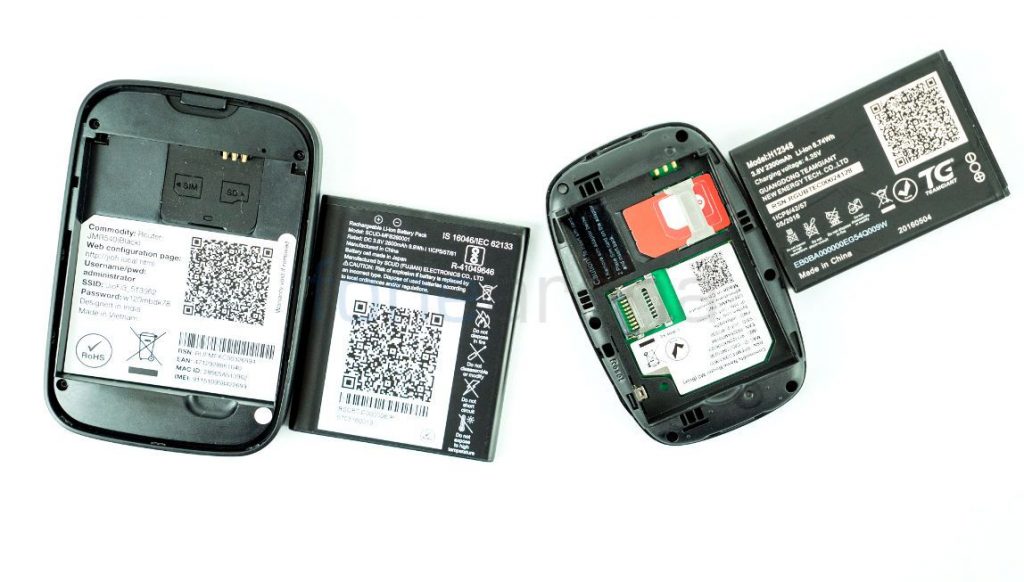 Battery
: Another significant upgrade is in the battery division. The JioFi 3 has been bumped up to 2600mAh when compared to 2300mAh on JioFi 2. As per the company claims, the device promises up to 5 hours of usage and up to 260 hours of standby. Even though there is a 300mAh increase in battery, the charging time is almost same for both the devices using the bundled AC charger.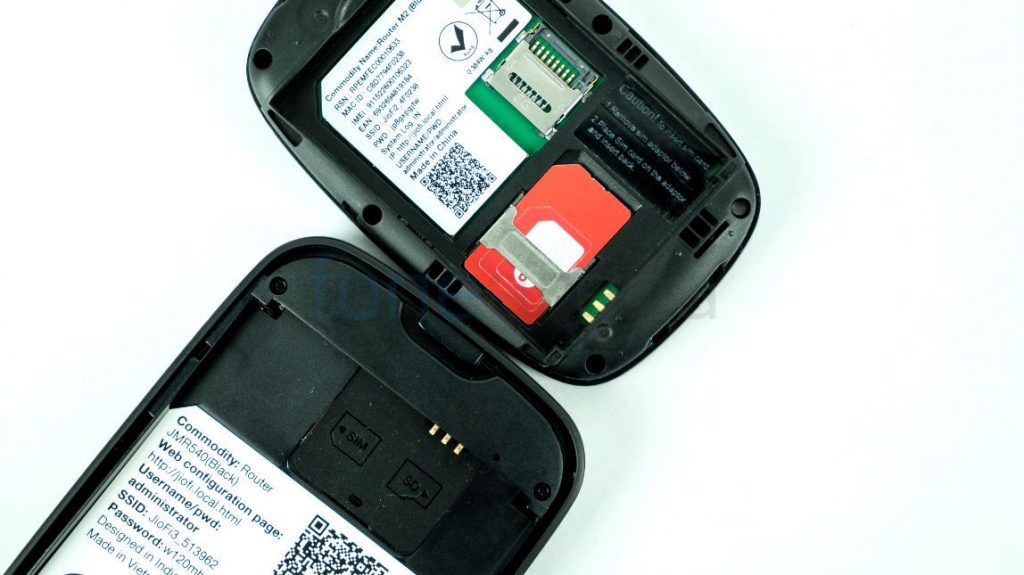 SIM and microSD slots
: You need to remove the battery in both the versions but JioFi 3 has a nano SIM slot, which is preferred by most and both the SIM and microSD slots have spring type method so the contacts don't get damaged. The JioFi 2 has a full sized SIM slot and also came with a Micro to full SIM adapter.
In terms of connectivity, both the devices have WiFi 802.11 b/g/n (2.4GHz only) support and option to connect to up to 31 WiFi devices and 1 through USB tethering. Speed is almost same in both the devices through USB tethering and WiFi.
The JioFi 3 is available for Rs. 1999 (MOP) same as the JioFi 2 and is a minor improvement when it comes to battery, addition of OLED display and a sturdy body with matte finish.